~ Characters & Creatures
~ Locations & SCENERY
~ Objects & TOOLS
Drawing has always been an important part of my life and illustration has been a part of my work as a graphic artist since the beginning. In recent years, illustration for tabletop games, books, and other printed matter has become even more central to my practice.

TYPE: CLIENT WORK & SELF-PUBLISHED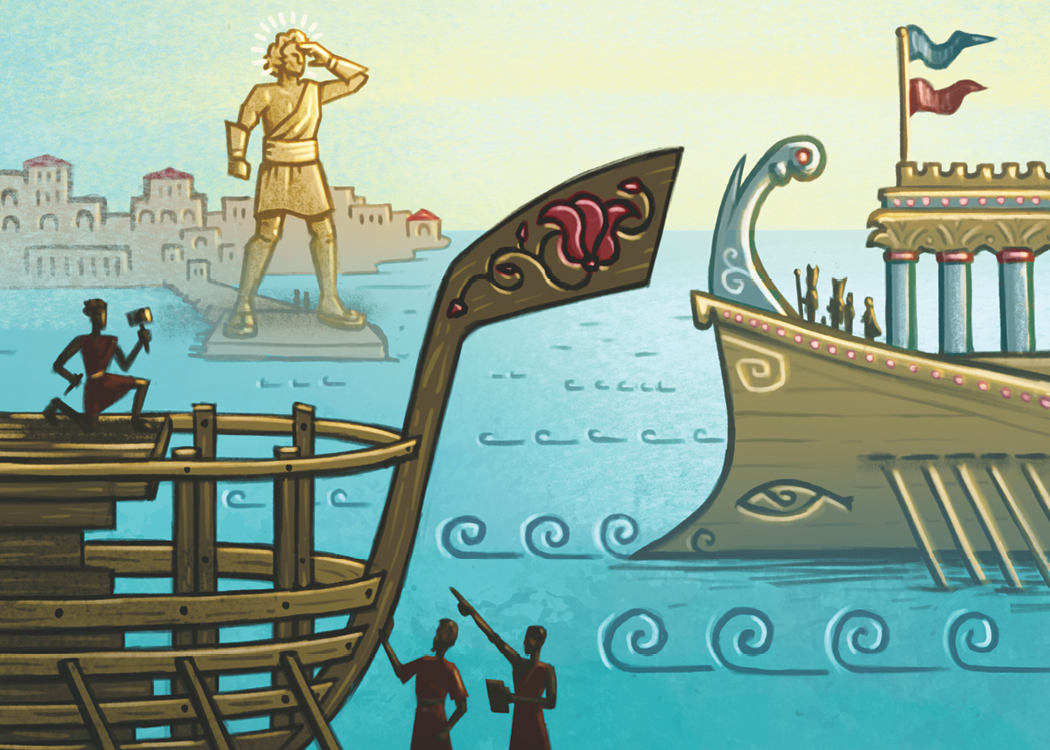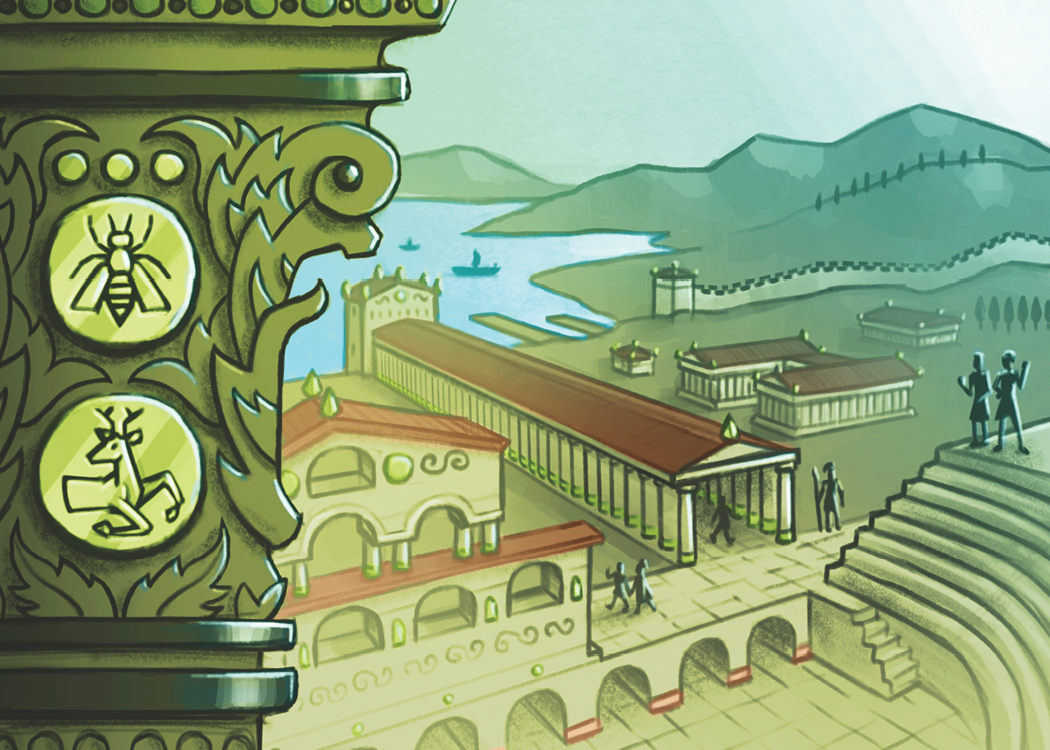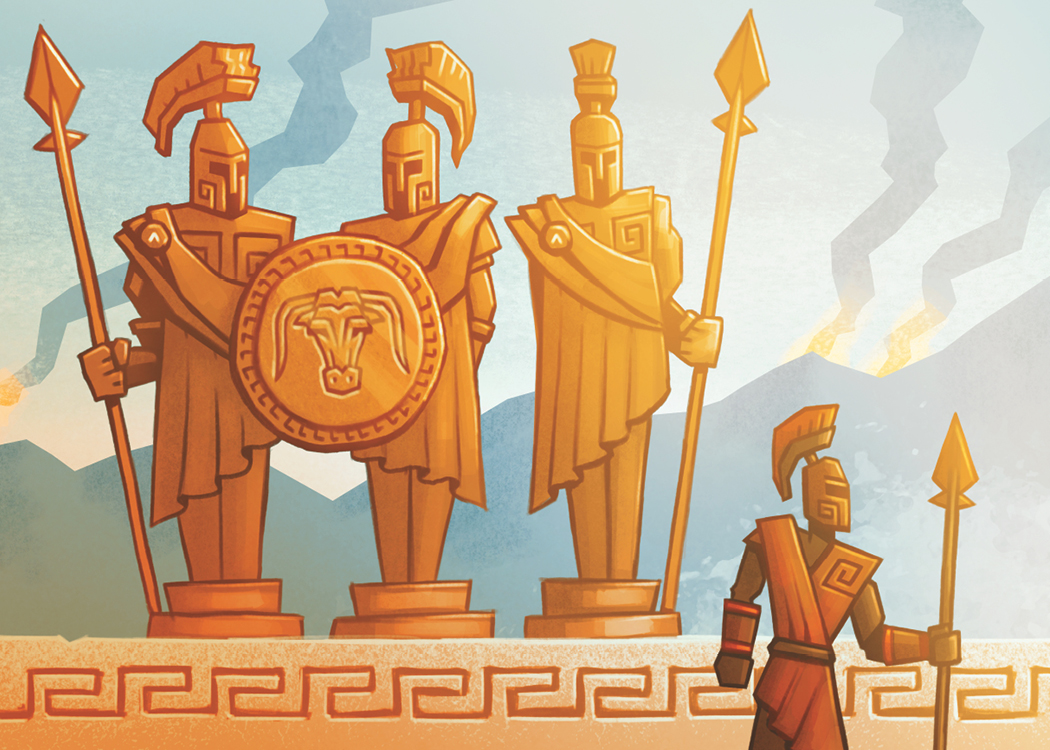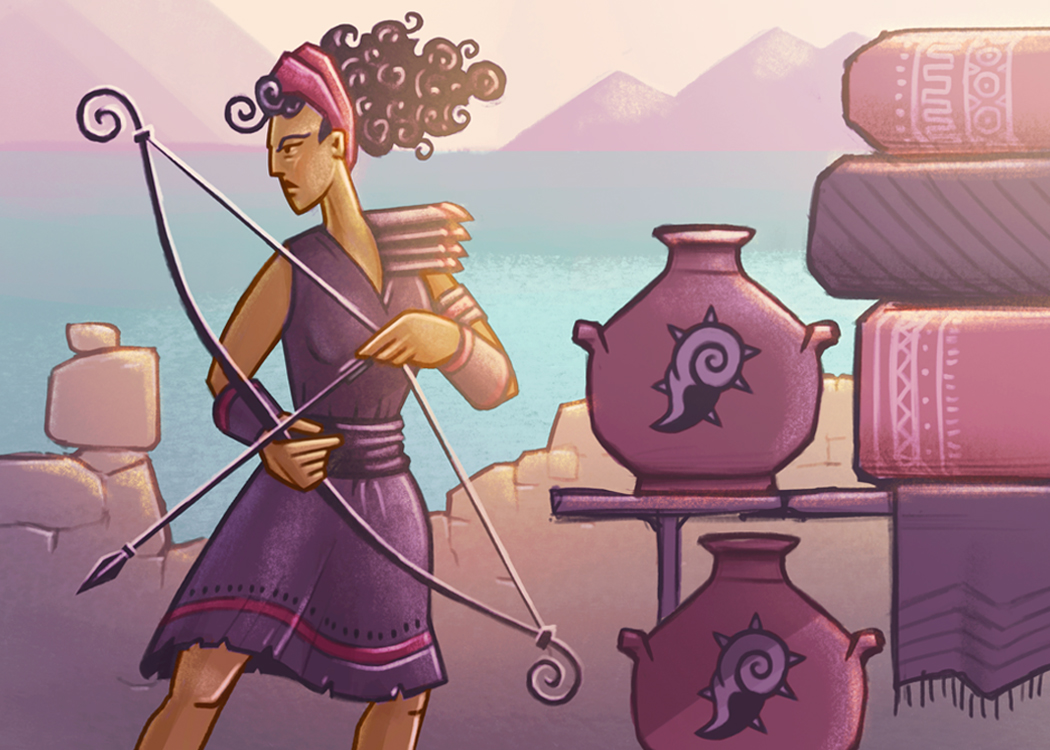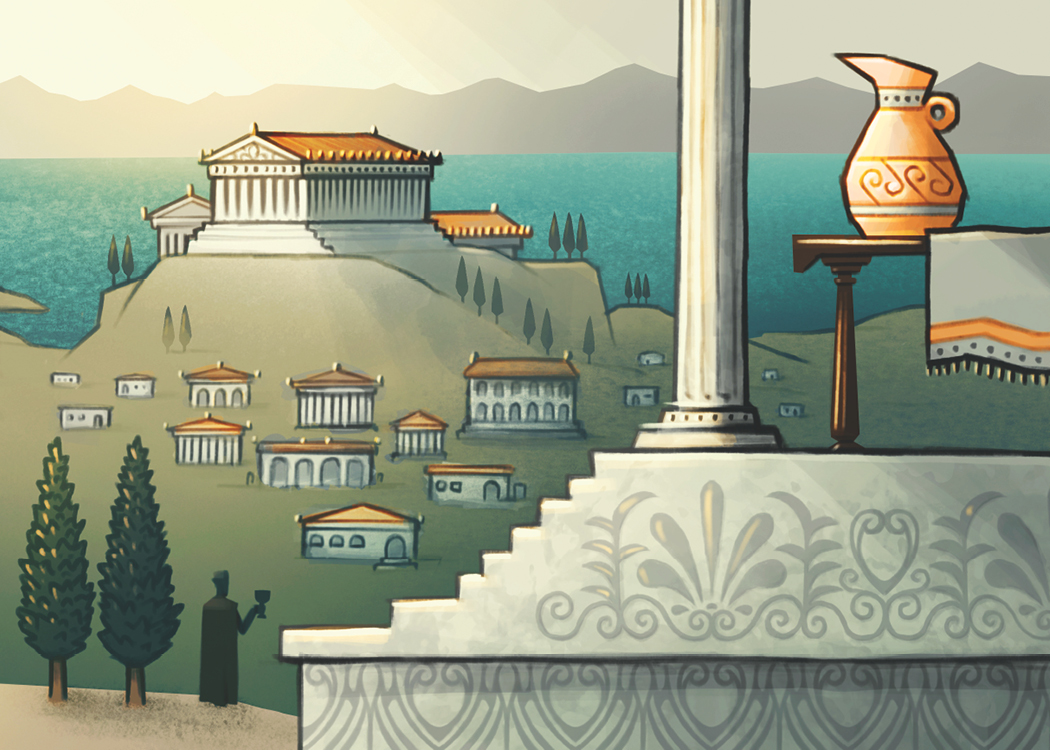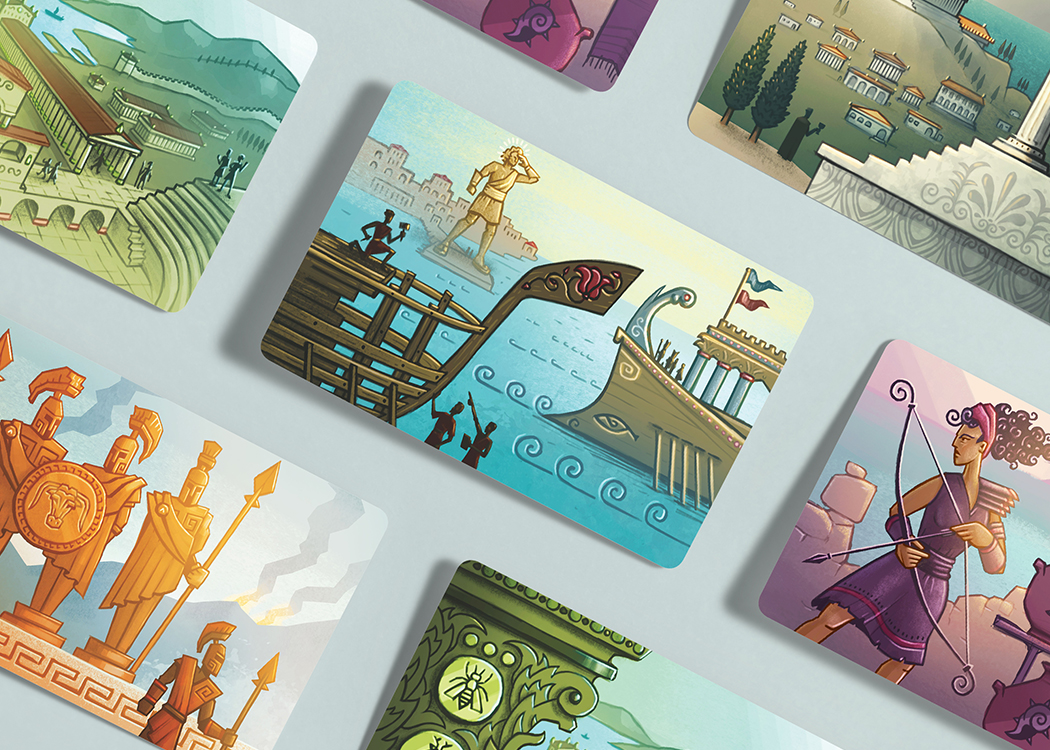 Above: Location illustrations for 'Aegean Sea' by Carl Chudyk and published by Asmadi Games, 2022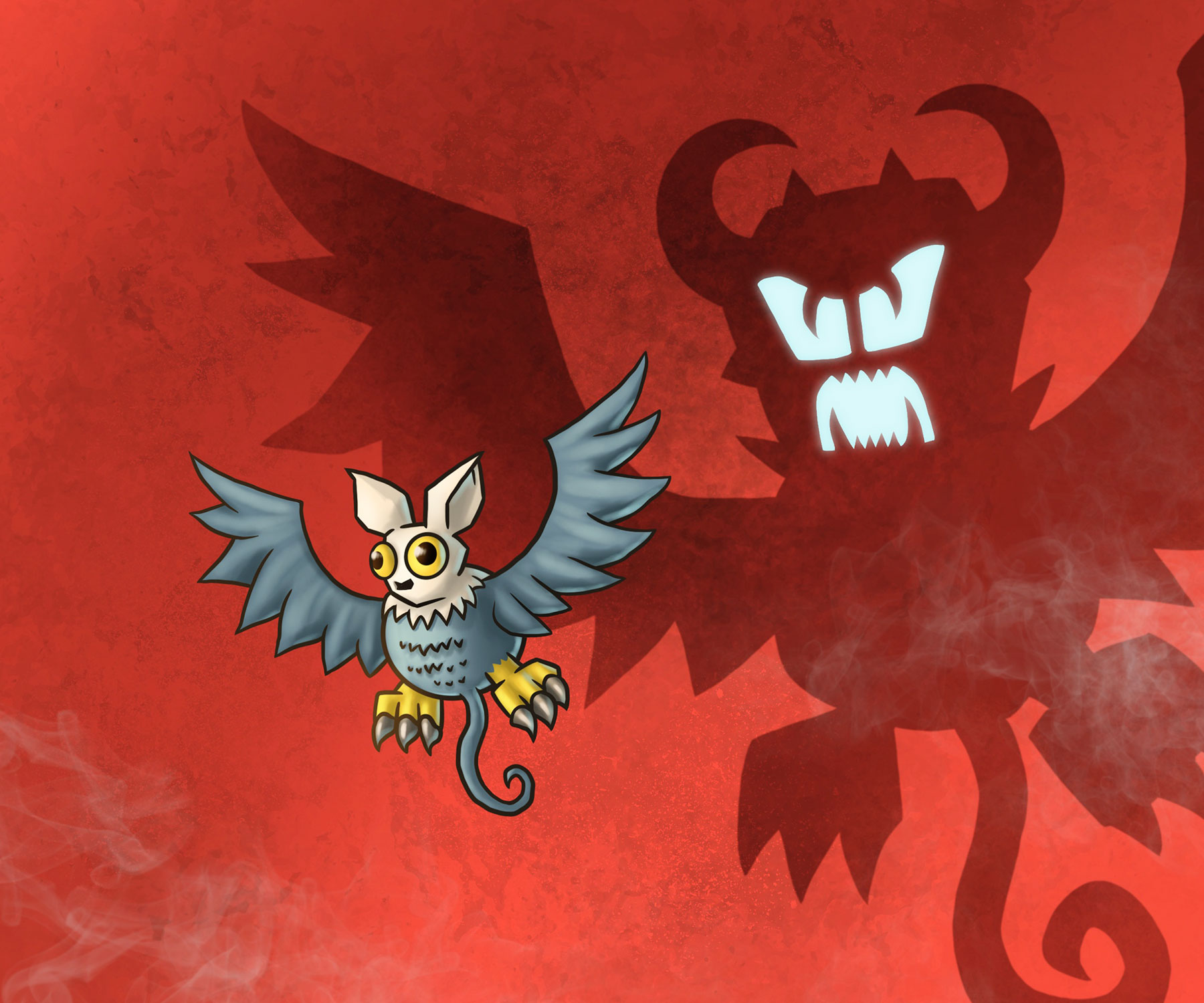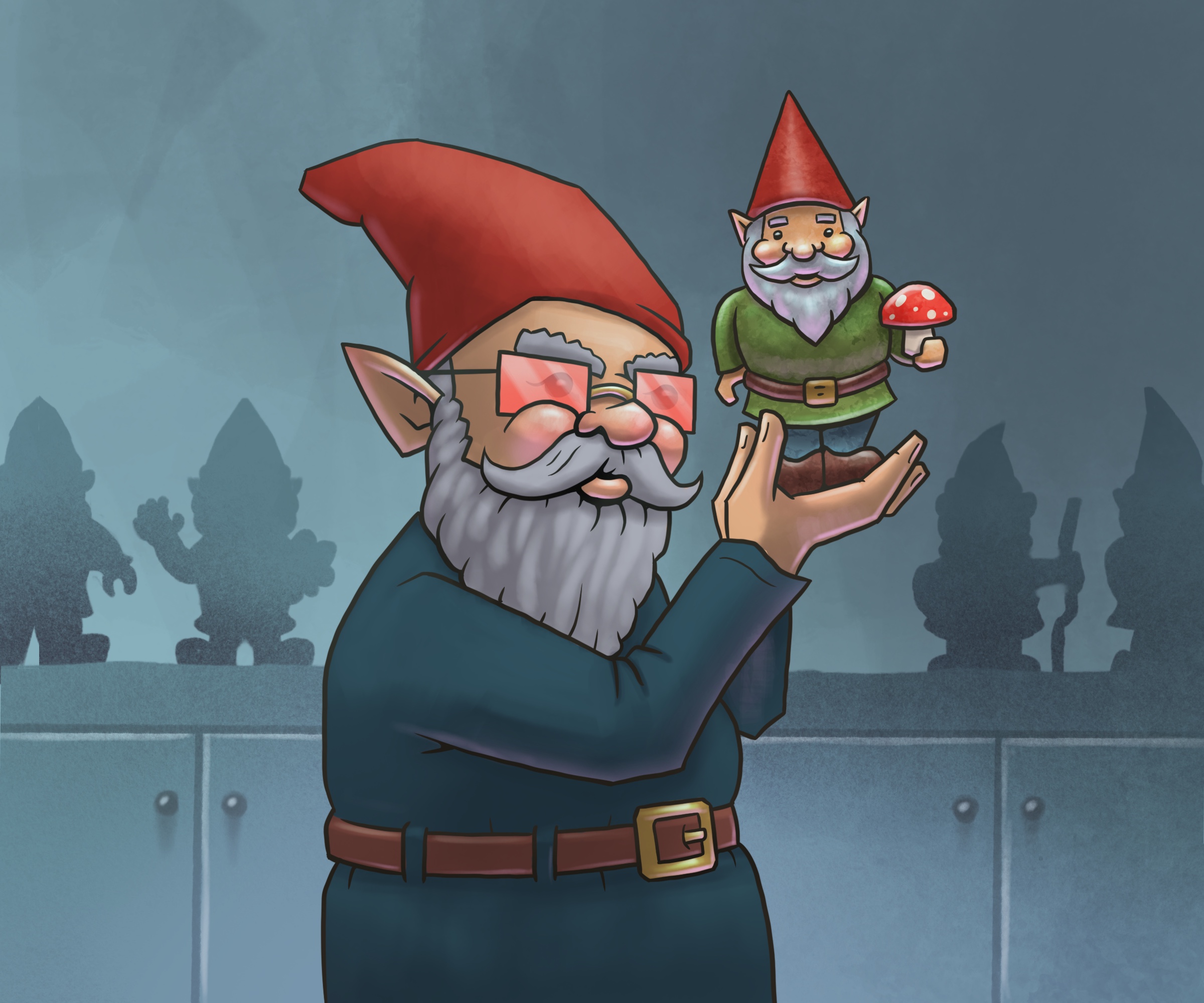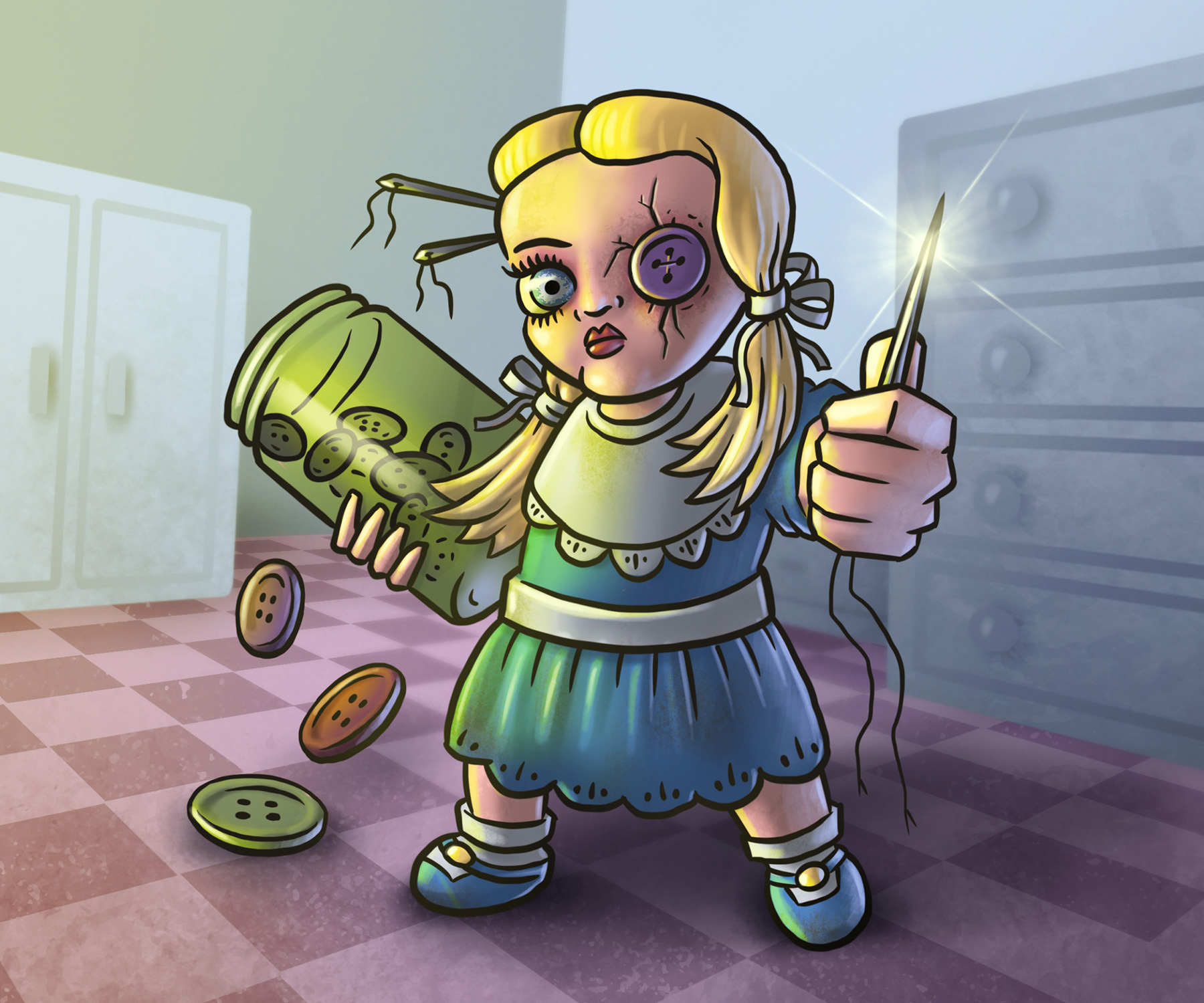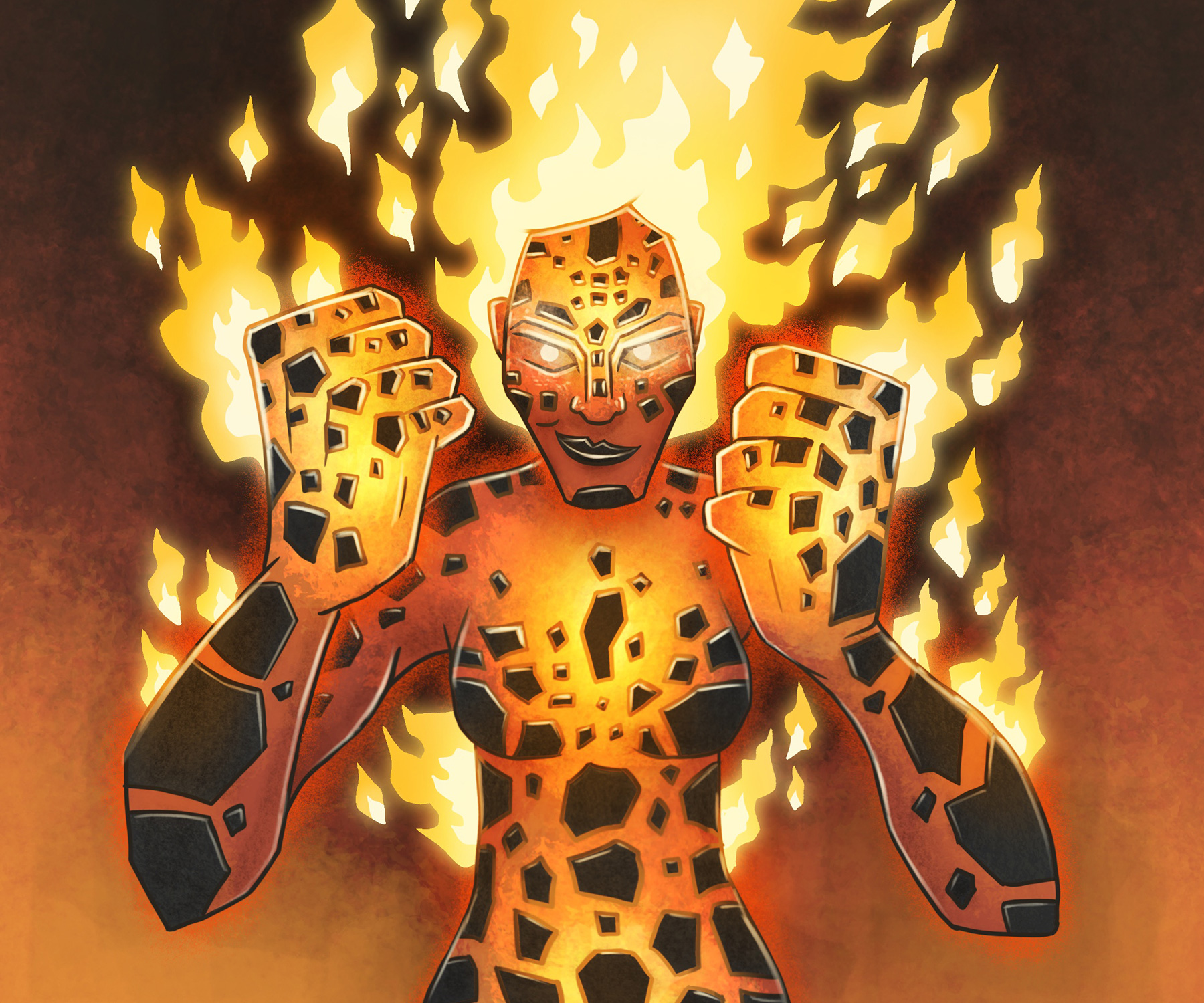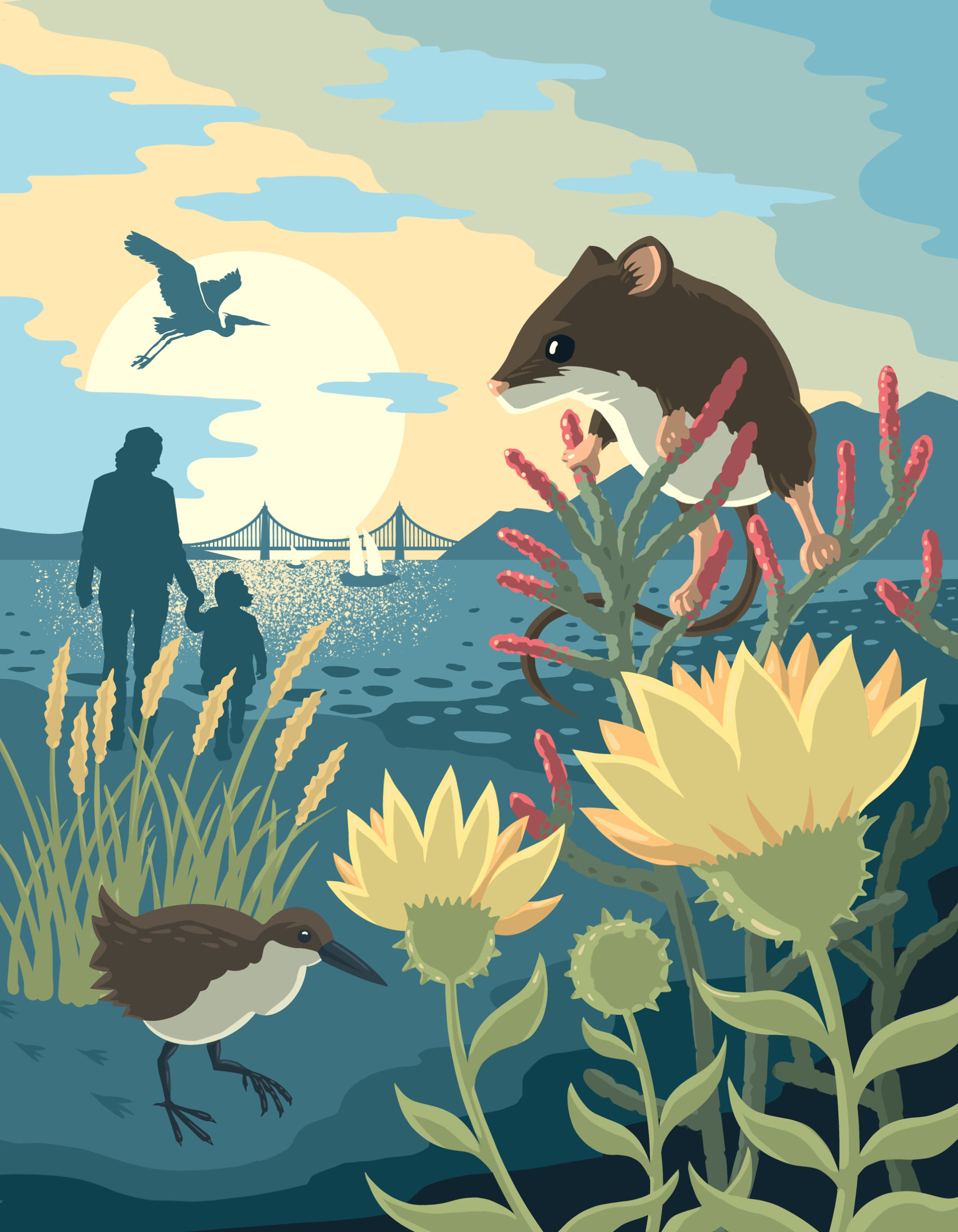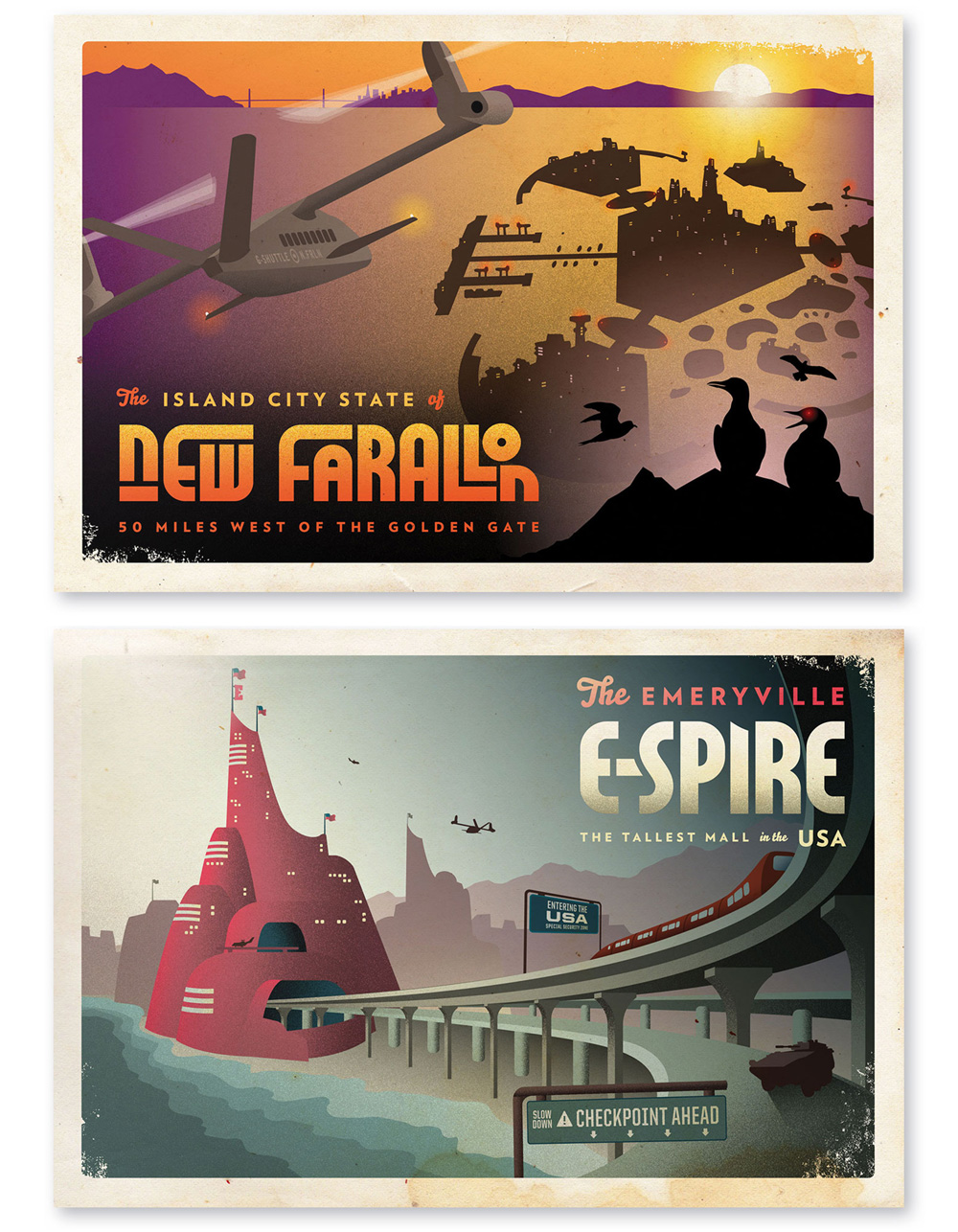 Above left: Native flora and fauna of the Bay Area illustration for 'SF Bay Restoration Authority', 2020
Above right: Bay Area postcards from the future for 'Front Group Design', 2015

Above: 'Wildfire' illustration created for Berkeleyside and Oaklandside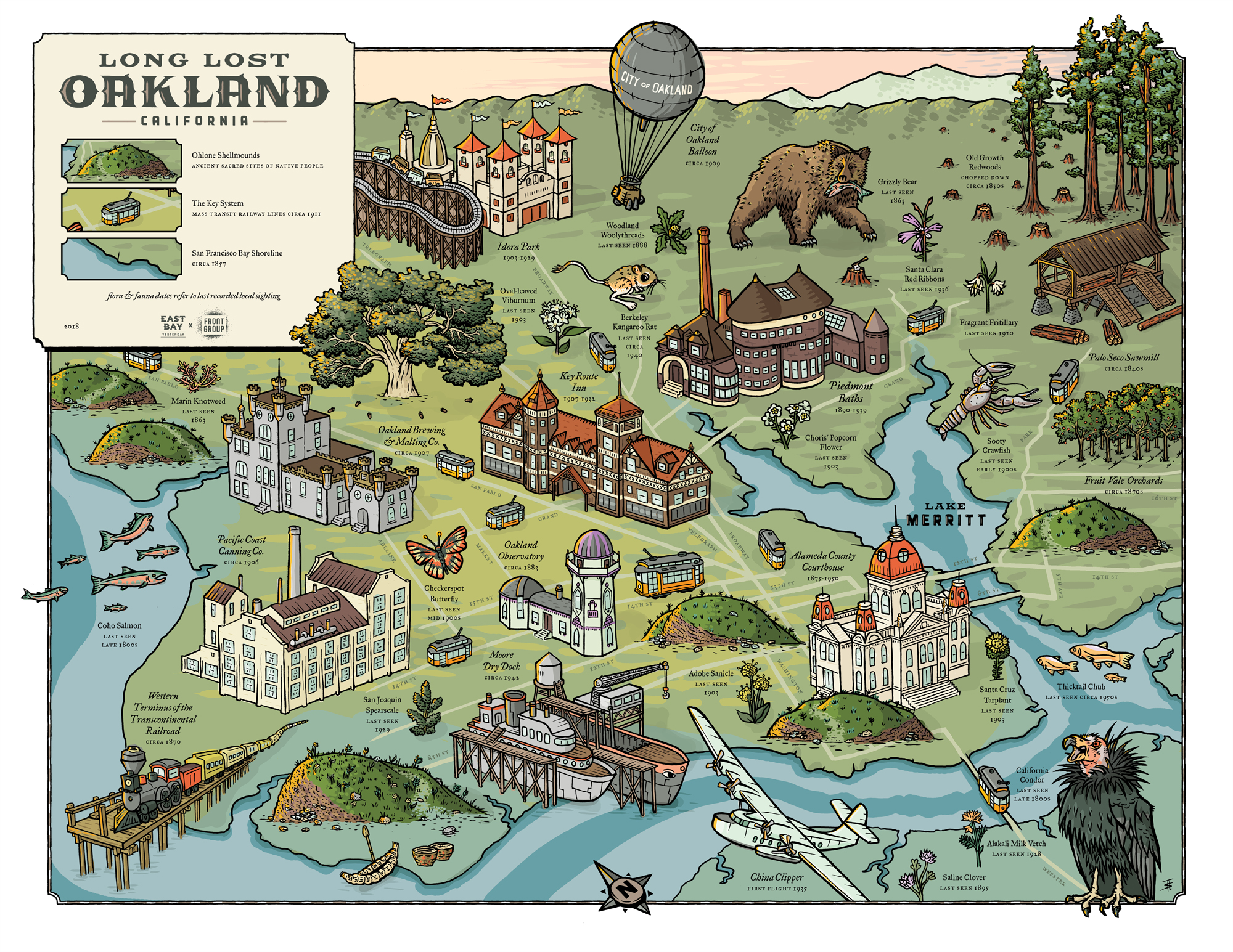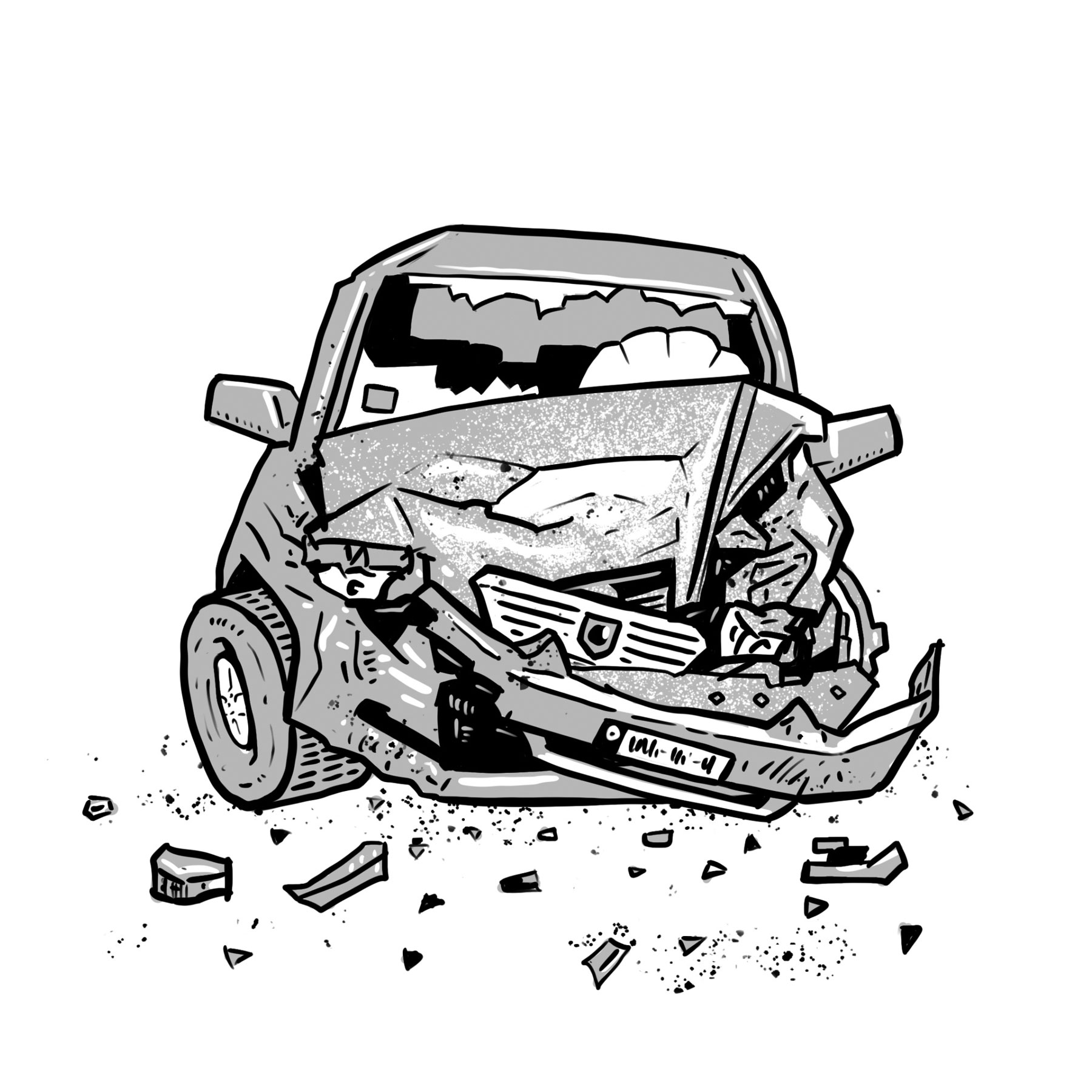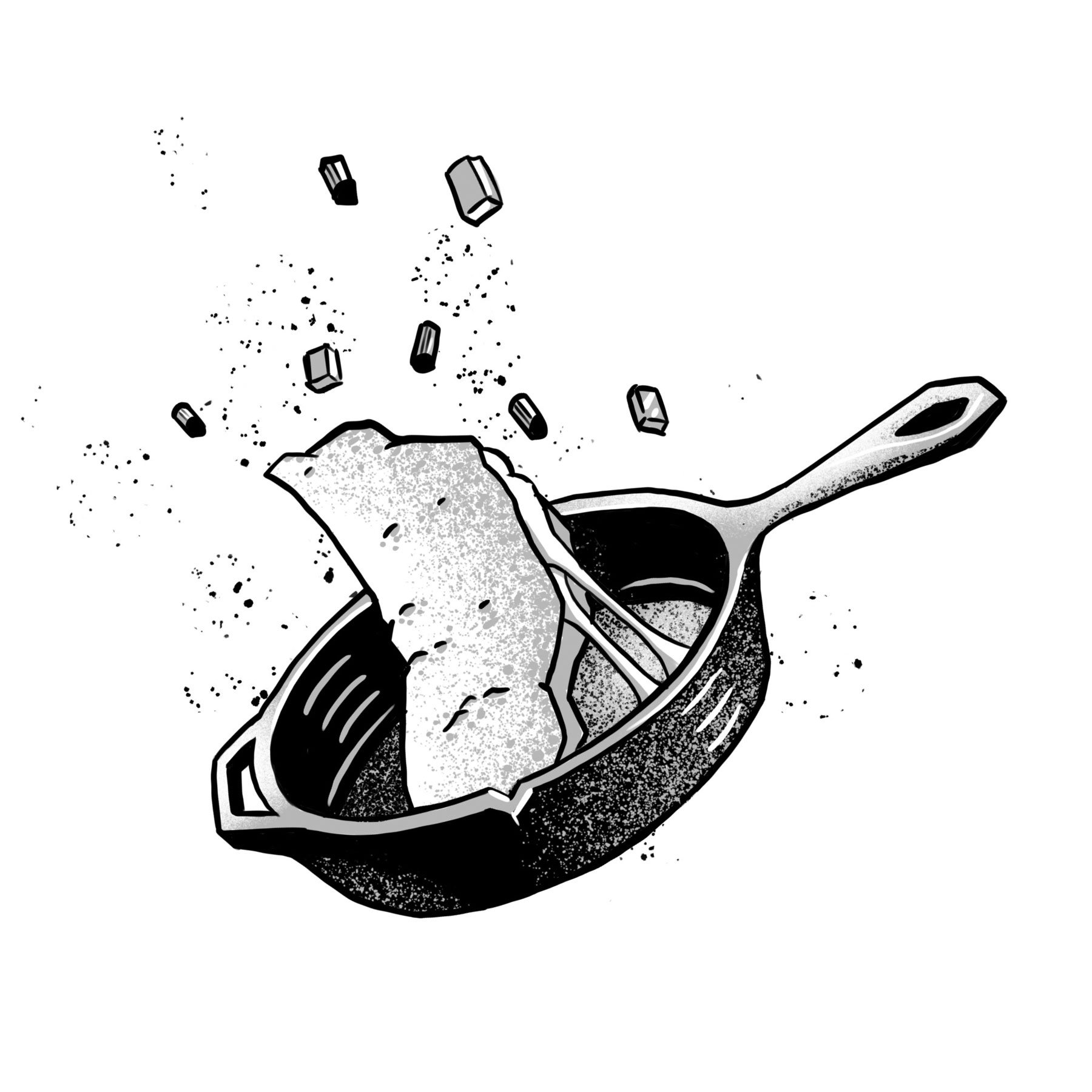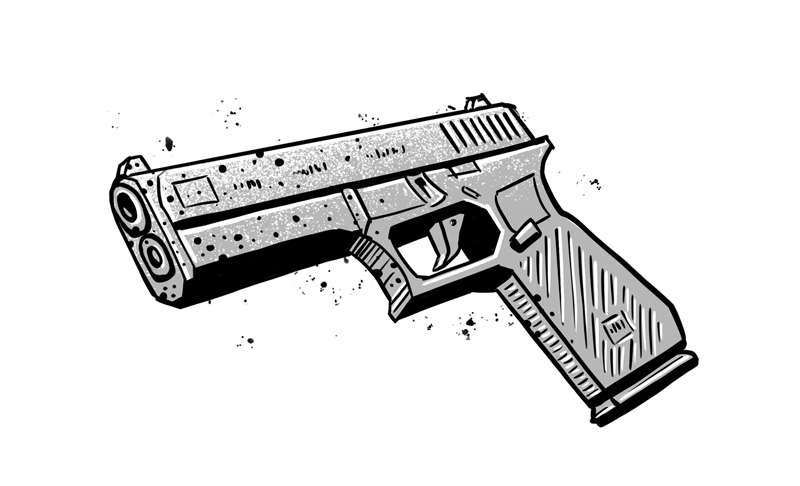 Above: Crime scene implement illustrations for 'Disorder' published by AK Press, 2020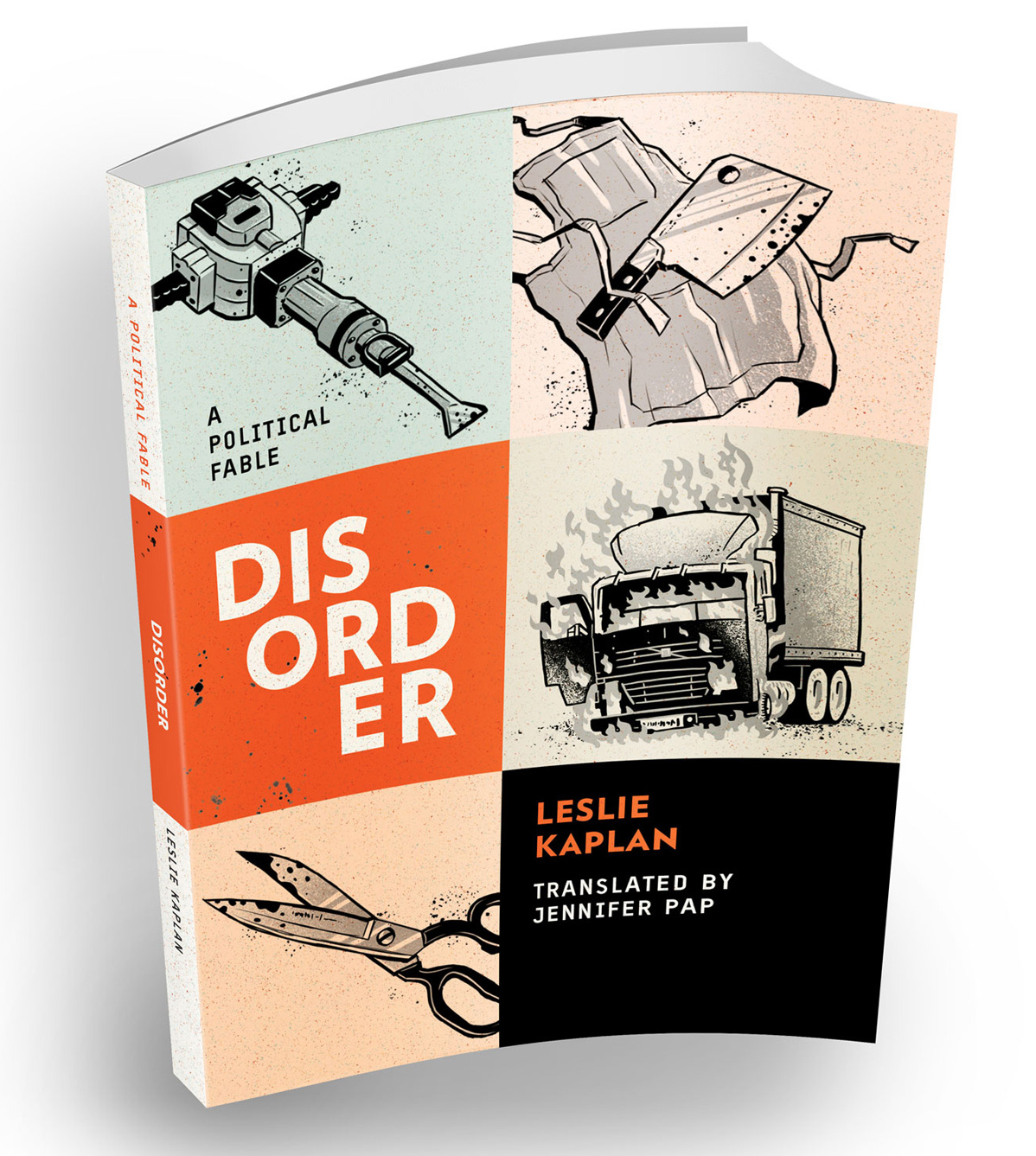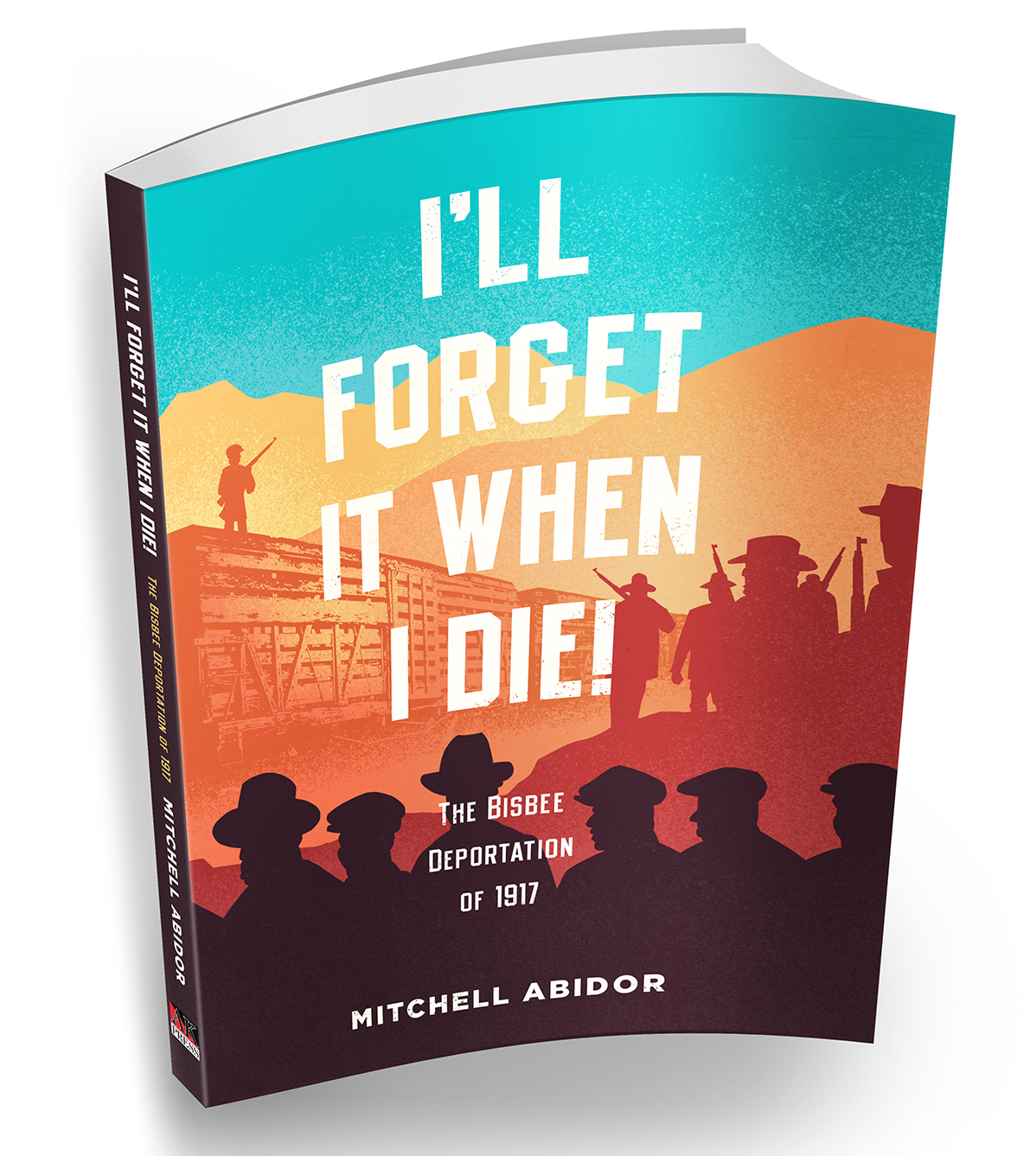 Above: Book jacket design for AK Press, 2020-2021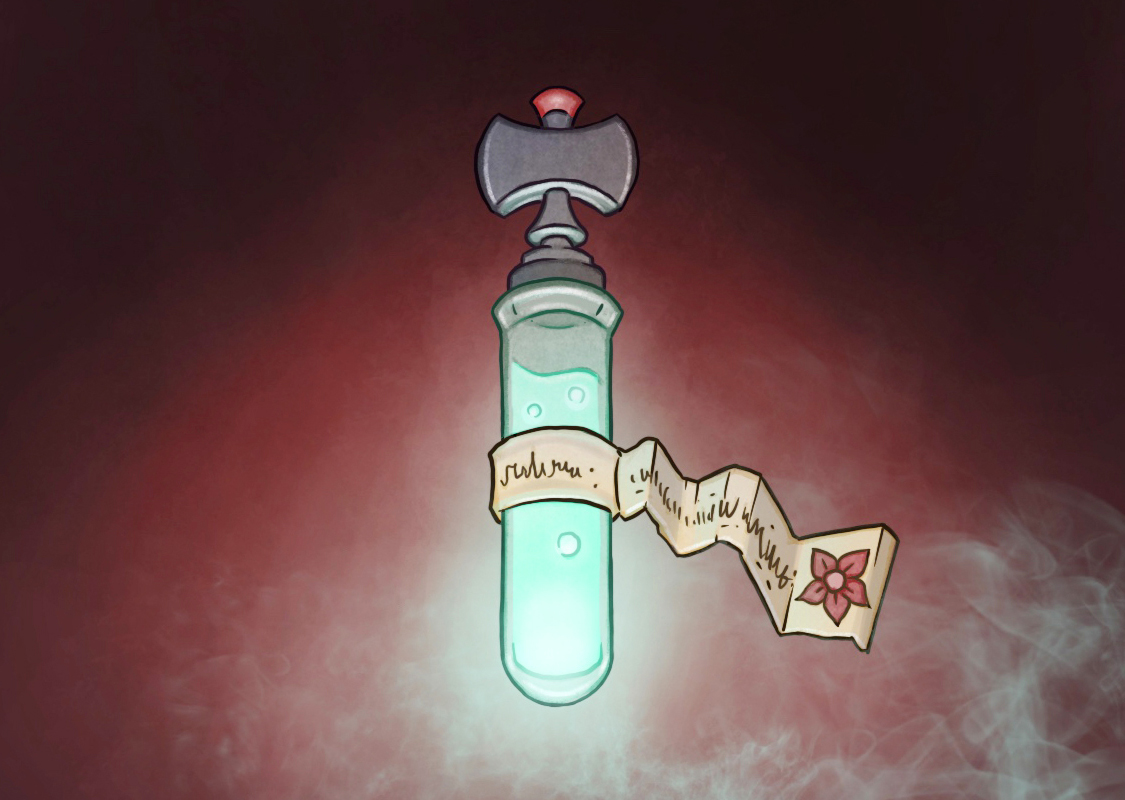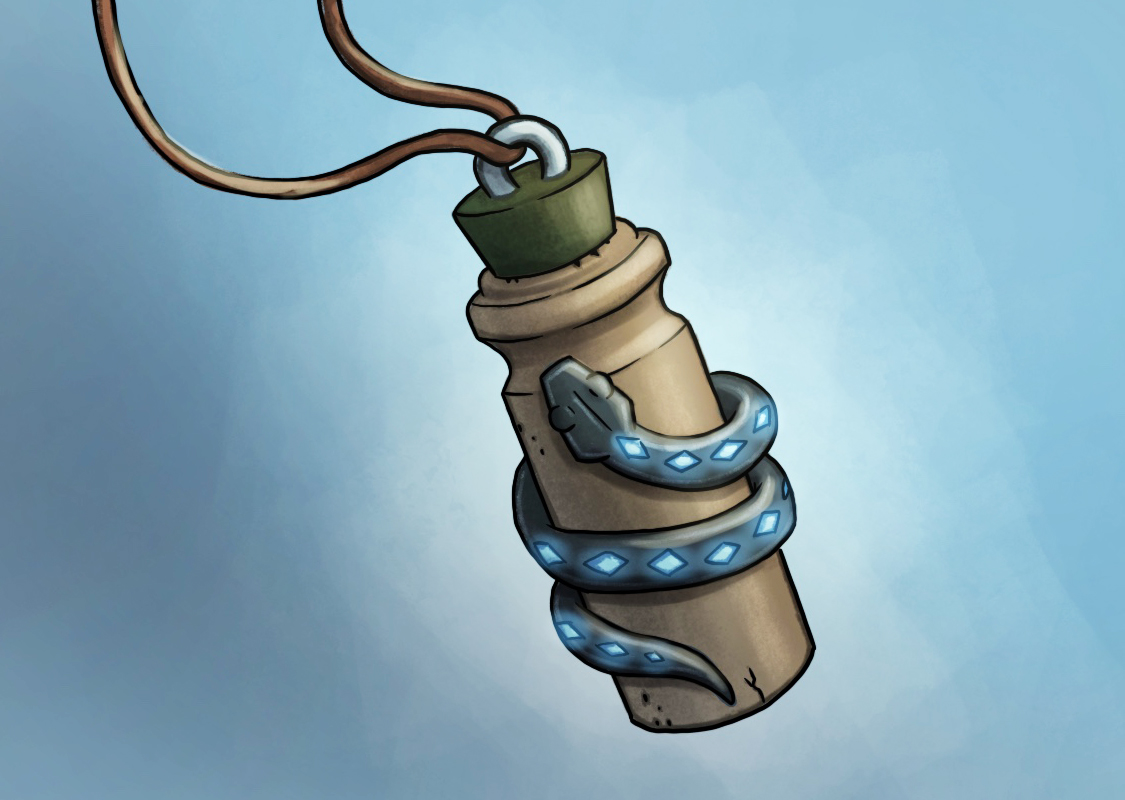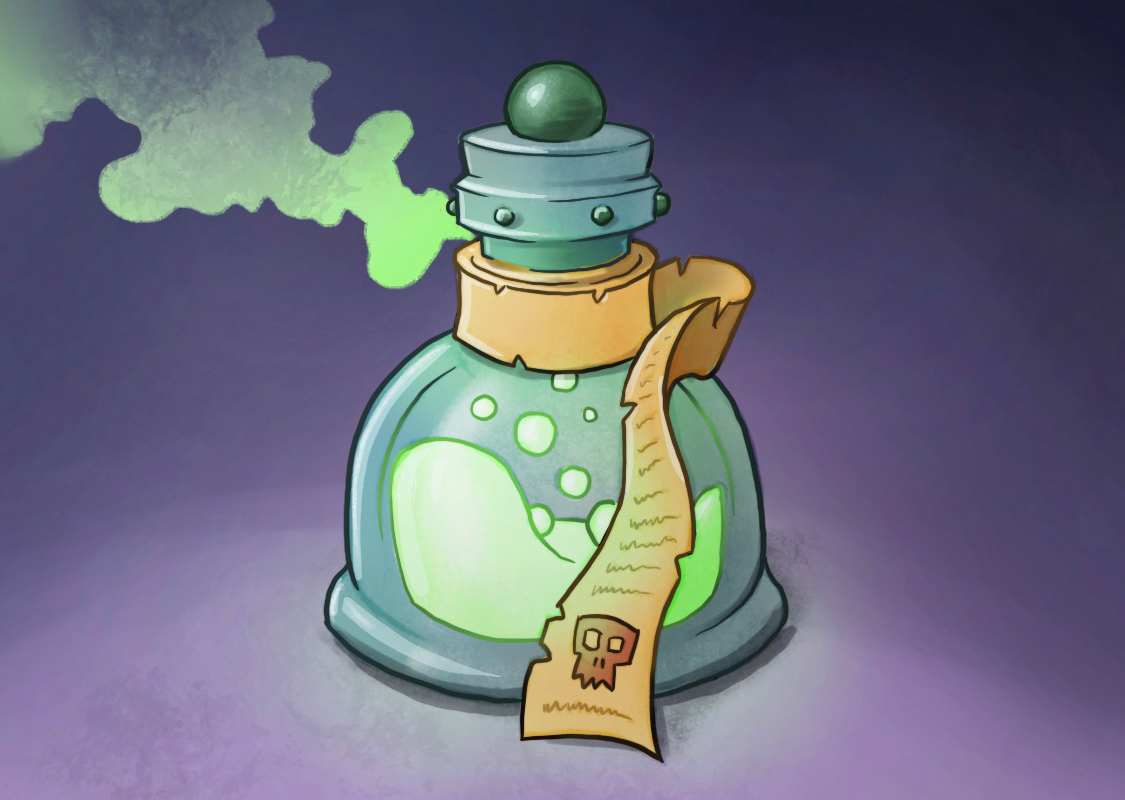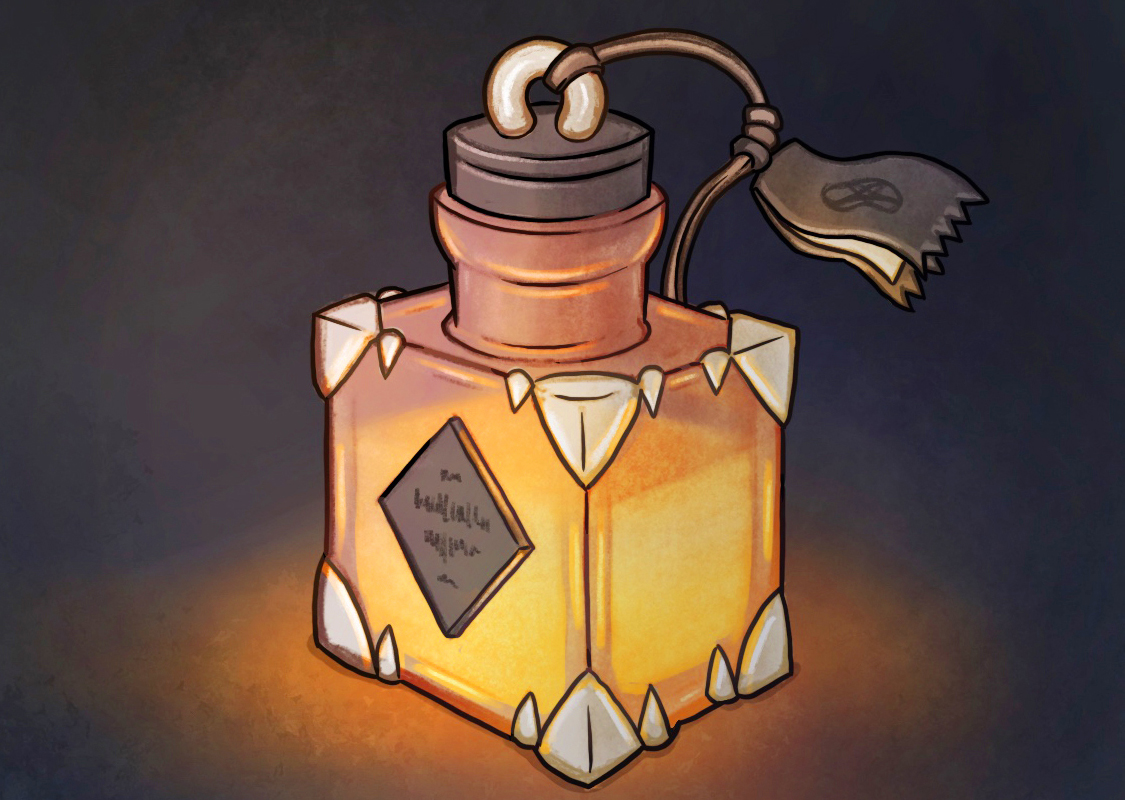 Above: Potion illustrations for Set A Watch: Swords of the Coin published by Rock Manor Games, 2020.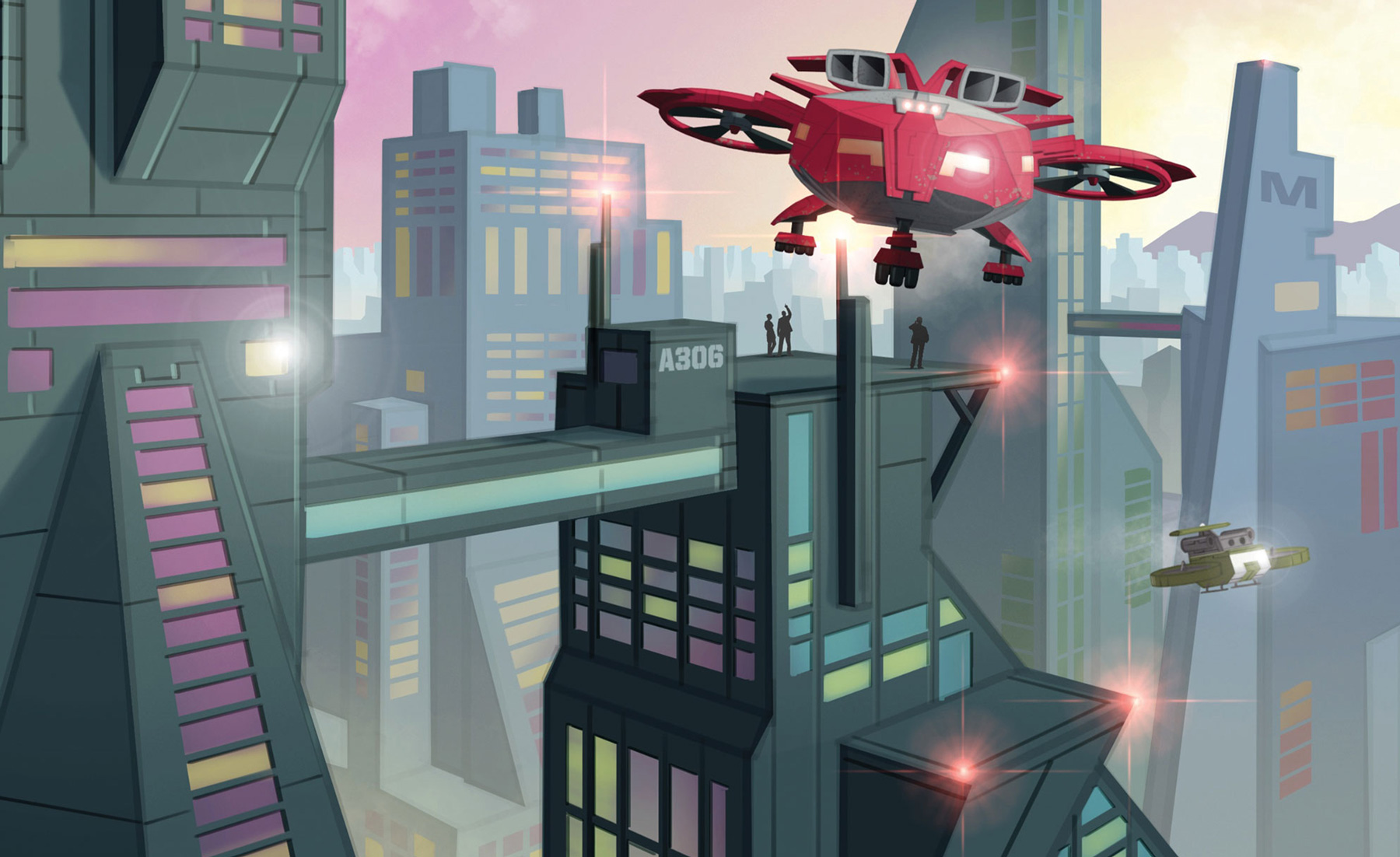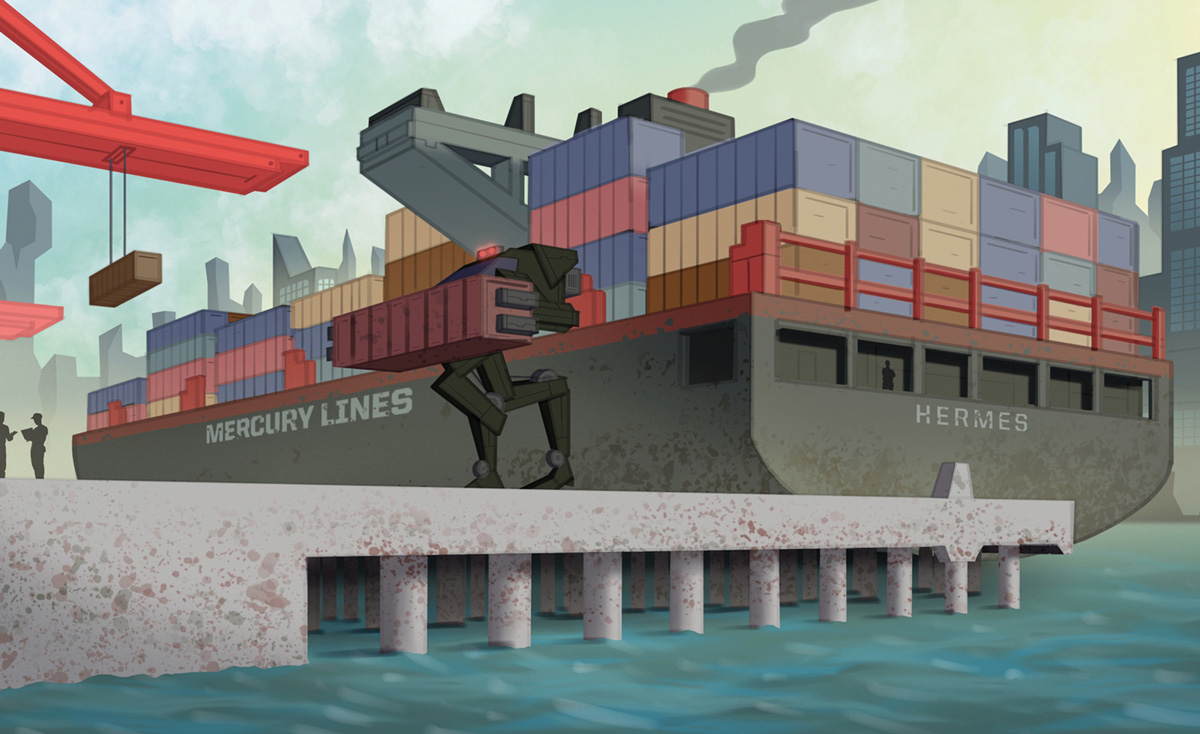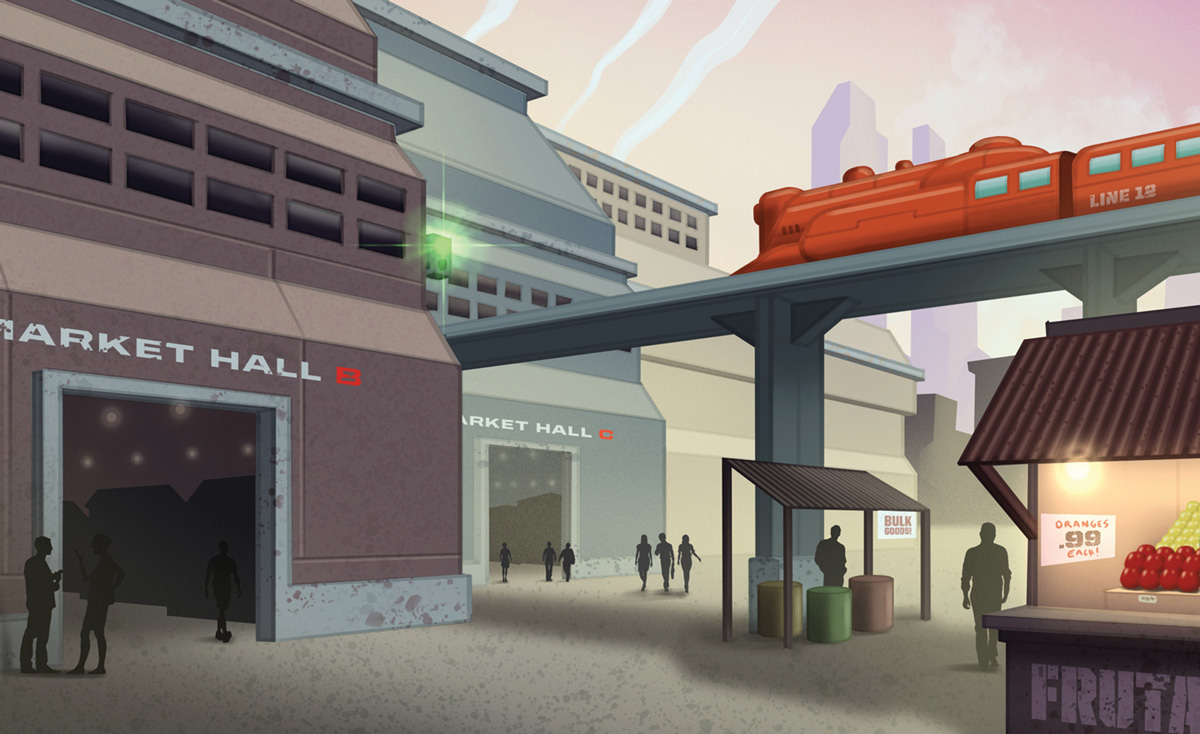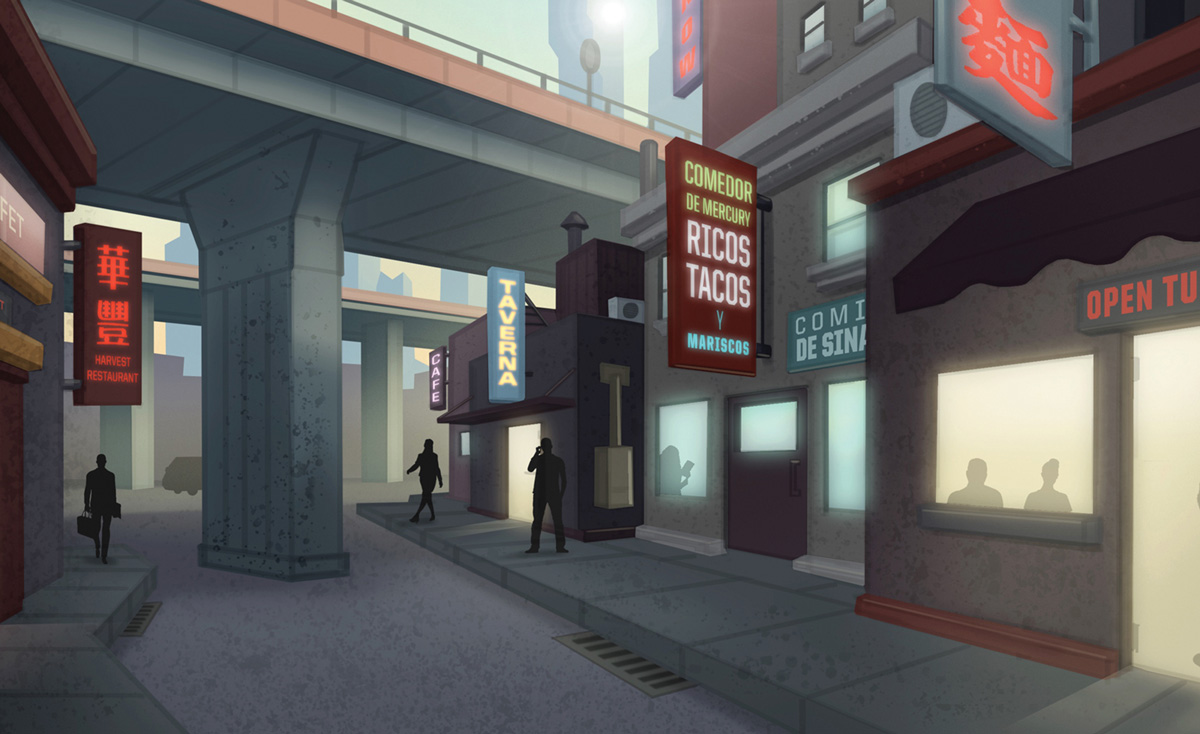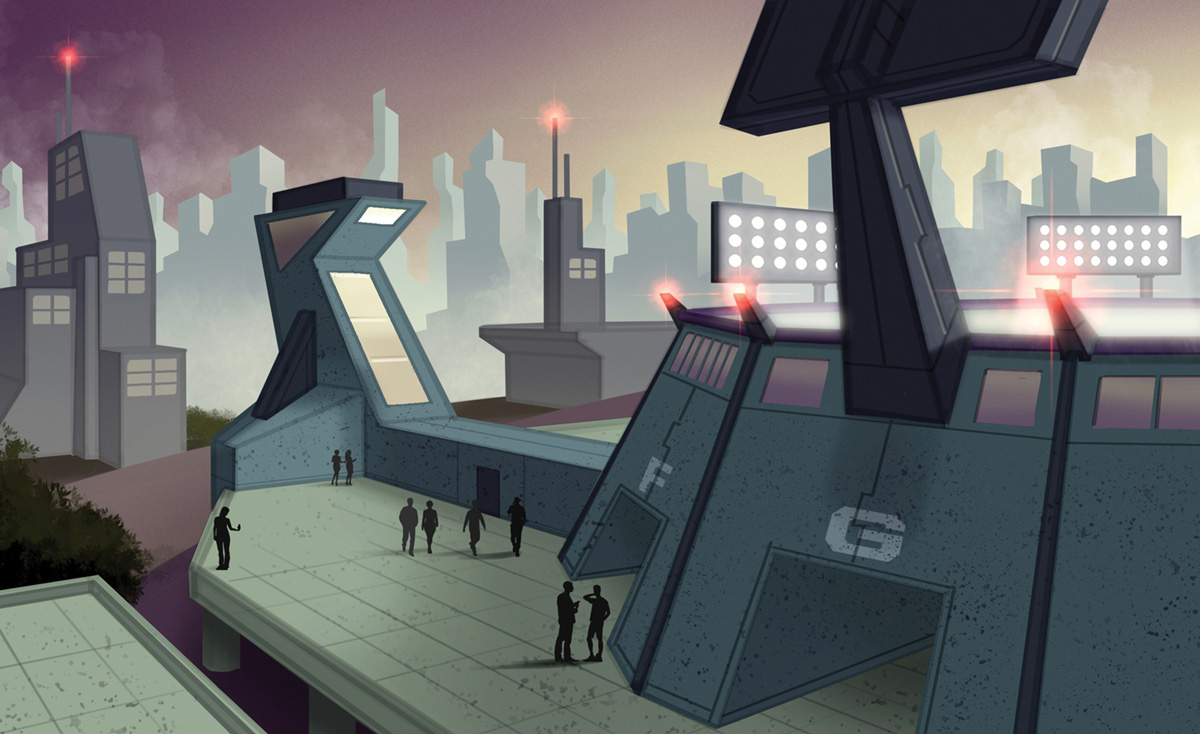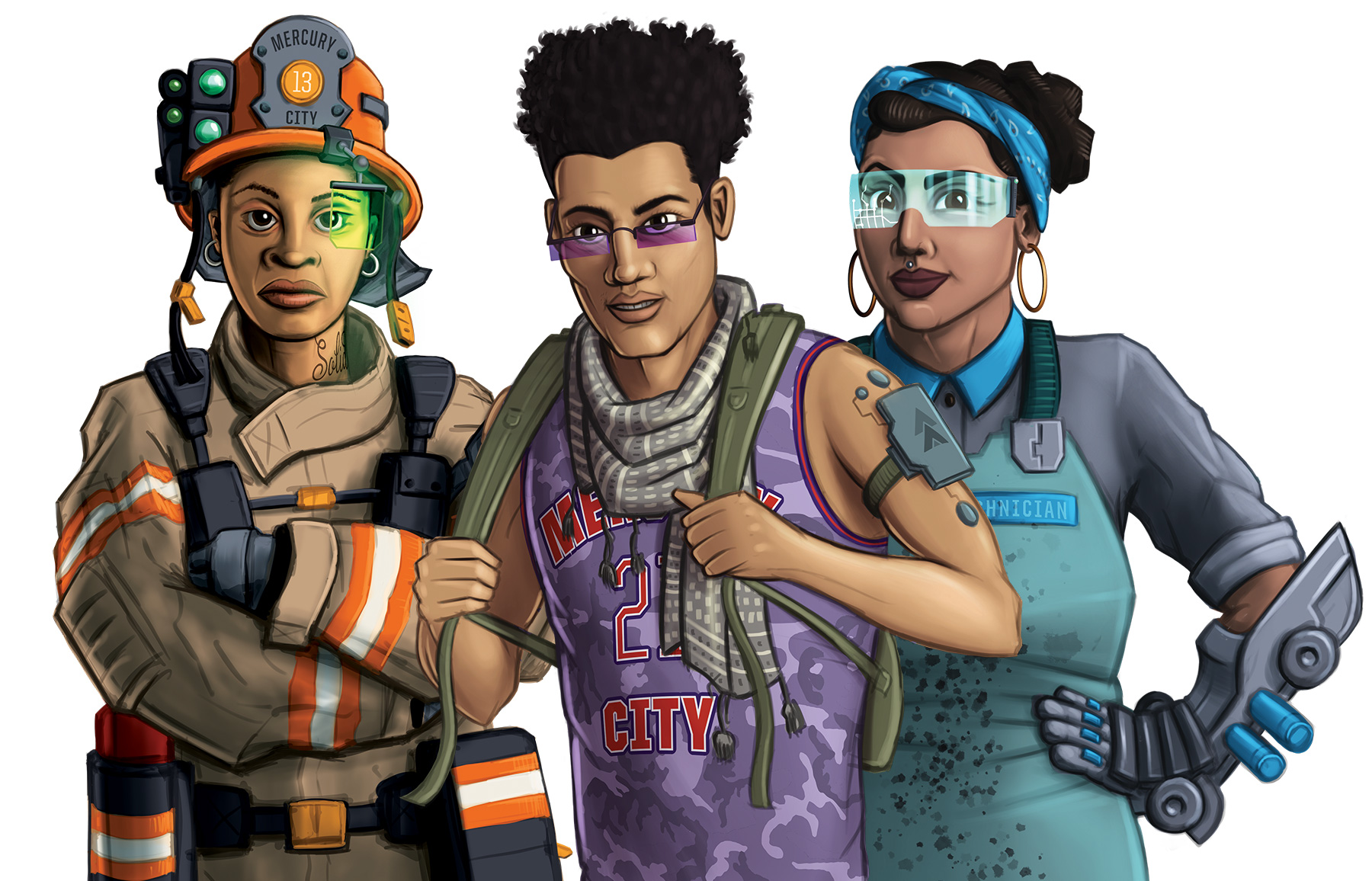 Above: Character and location illustrations for Strike! published by TESA Collective, 2019.
View more here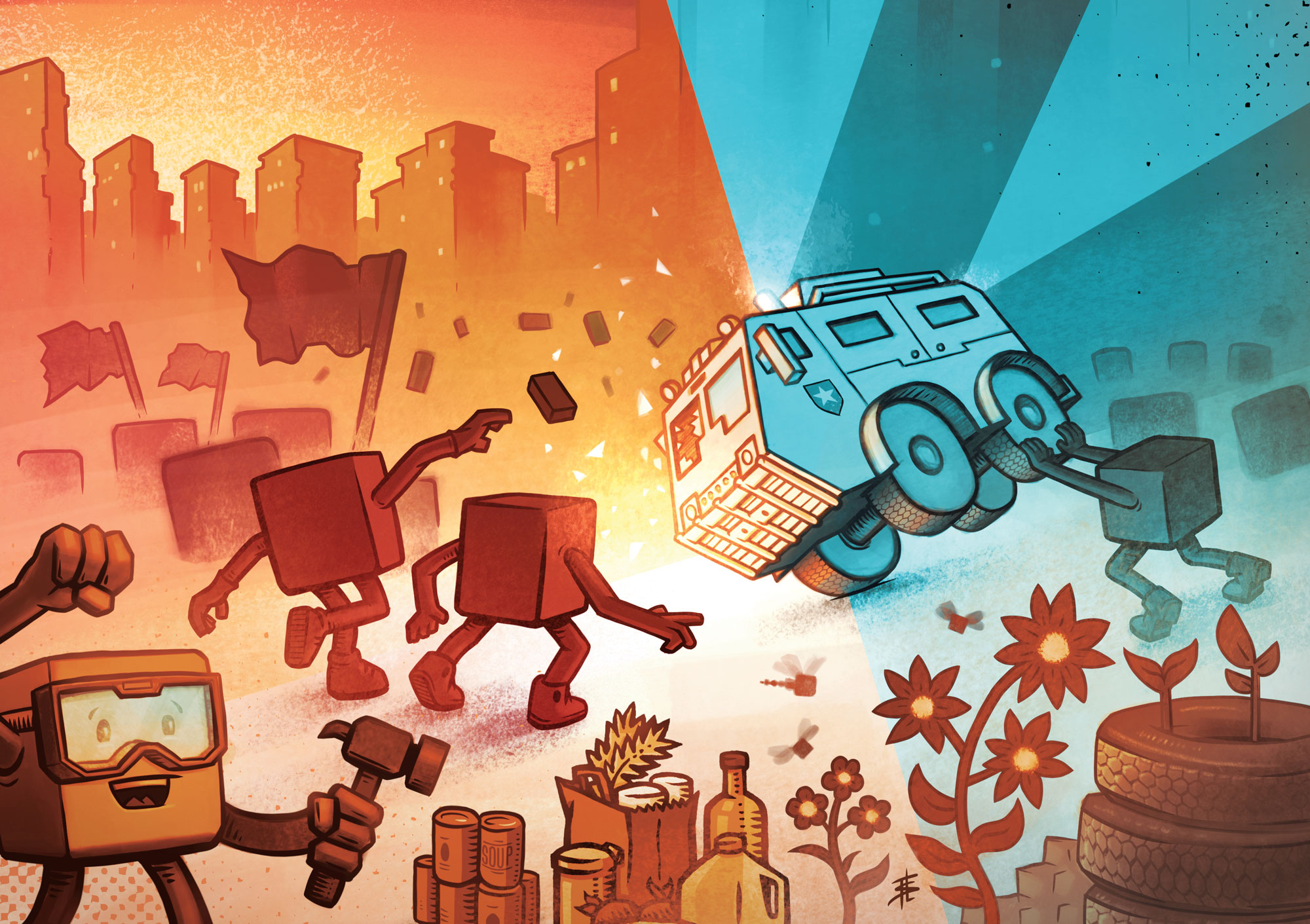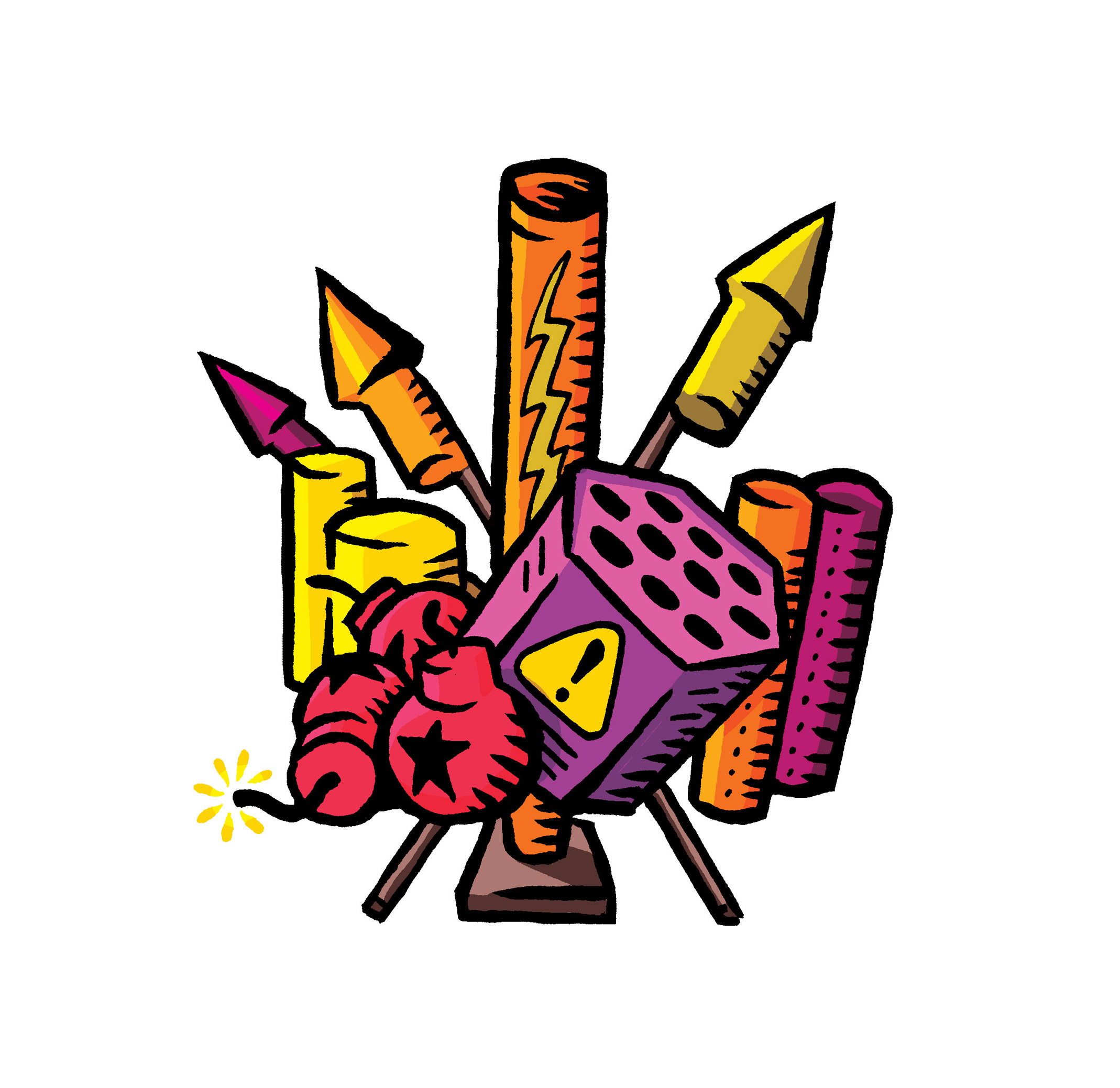 Above: Illustrations for Bloc by Bloc: Uprising and Bloc by Bloc: 2nd edition by Out of Order Games, 2022 & 2018
View more here